Chainring Lekkie 40 teeth for mid drive 250/750W with drive black cover
Chainring Lekkie 40 teeth for mid drive 250/750W with drive black cover
-12%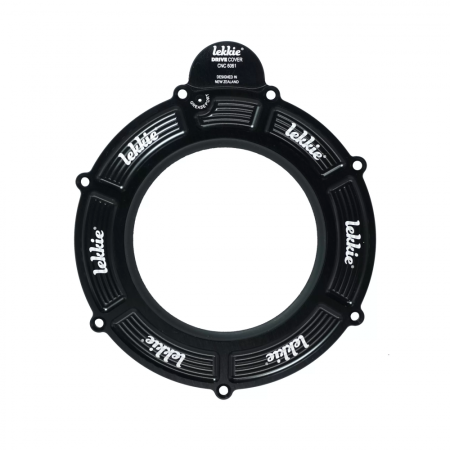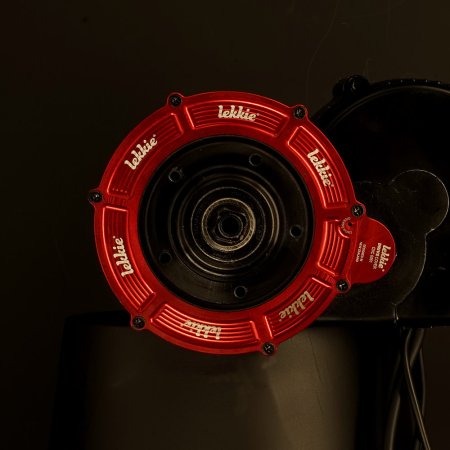 Chainring Lekkie 40 teeth designed for mid drives Bafang BBS01 a BBS02. With a drive cover. More
Standard price 170.26 EUR. Save 12% (20.36 EUR)
Chainring Lekkie 40 teeth designed for mid drives Bafang BBS01 a BBS02. With a drive cover. More
Product code: EVB-CMS-CW40-L-B
Chainring Lekkie BLING RING 40T with drive cover
The smallest chainring that offers the perfect chain link. 40 teeth reduce maximum speed and increase drive torque and ground clearance. A chainring had narrow and wide tooth structure, for eliminating chain derailment.
The design, robust cover is designed to better seal and protect the mid drive from surrounding dirt. A huge advantage is the greaseport, which allows you to perform maintenance on the drive without having to remove the chainring with cover. Apply lubricant to lubricate the main gear via the greaseport, for example, with a syringe.
Specifications:
Color: black / black
Material: aluminum CNC 7075, T6 heat treated
Tooth: narrow and wide pattern
Offset: 9 mm
Installation of this chainring requires replacement of the existing dive cover with the red Lekkie cover included in the package. The installation of a spacer is not necessary, but it is included for the possibility of changing the chain shift and thus moving the converter away from the wheel frame.