Eccentric PF30 adapter Lekkie
Eccentric PF30 adapter Lekkie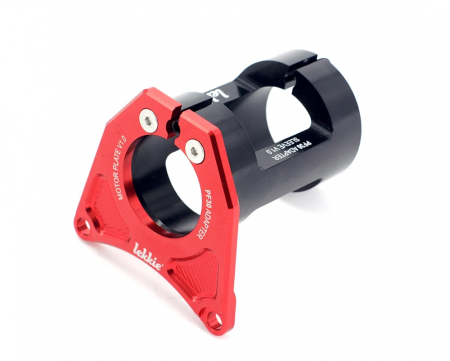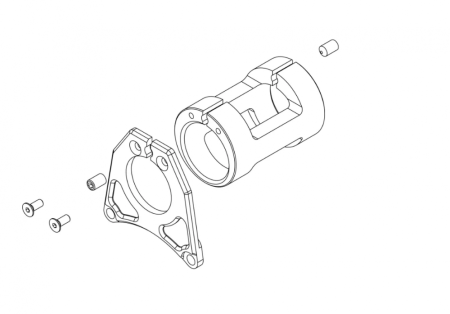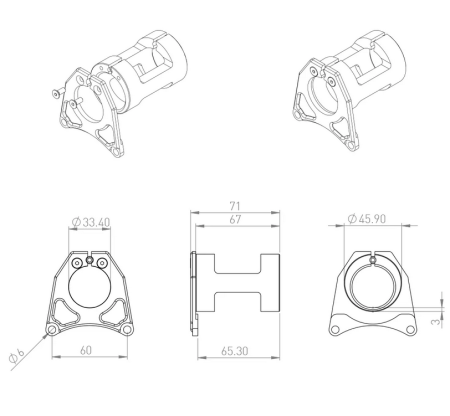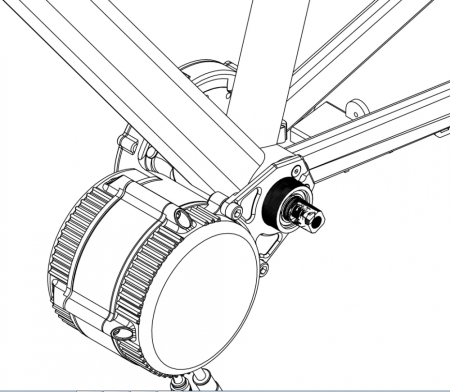 For bikes with press-fit bottom brackets. More
For bikes with press-fit bottom brackets. More
Product code: EVB-ADAPTER-PF30-L
For bikes with press-fit bottom brackets
Lekkie designed the eccentric PF30 Adapter set to allow a 68mm BBS motor to fit a PF30 bottom bracket (inner diameter 46mm) frame without having to modify or disassemble your motor.
This will only work with frame with 46mm inner diameter BB.
This adapter is designed to work with alloy frames with maximum outer diameter of 54mm BB frame tube, carbon frames often have a thick layer of carbon and the motor can't fit.
From our experience we have found frames with ISG chain guide mounts may require some modification and these mounts can interfere with motor clearance.
More information:
Compatibility: EVBIKE, BSS01/BBS02/BBSHD
Material: 6061 T6 Aluminum, CNC machined
Frame compatibility: PF30, 46mm inner diameter, no larger than 54 mm outer diameter