SET CITY COMFORT
- Motor power: Standard 500W, Motor location: In the rear wheel, rim size 26 ", Battery range and location: Frame, range up to 170 km (19Ah, 684Wh), Charging speed: Standard 2 A
SET CITY COMFORT
- Motor power: Standard 500W, Motor location: In the rear wheel, rim size 26 ", Battery range and location: Frame, range up to 170 km (19Ah, 684Wh), Charging speed: Standard 2 A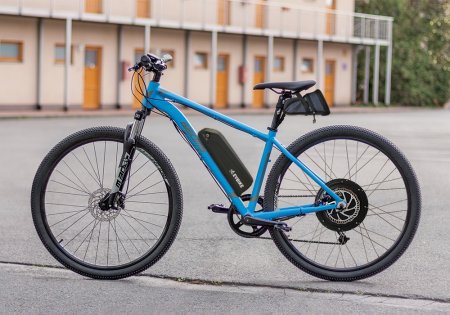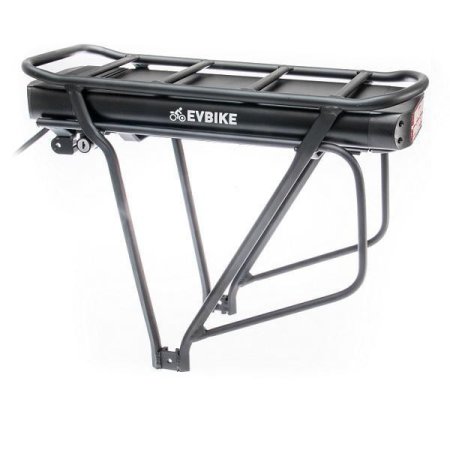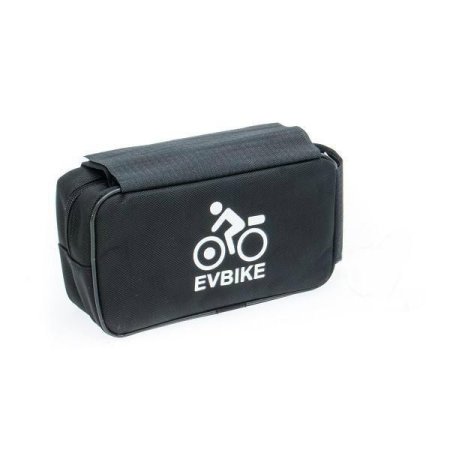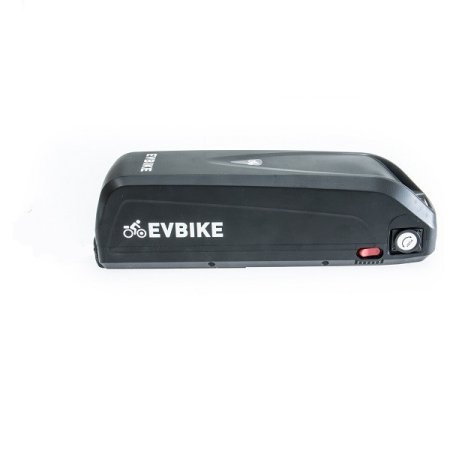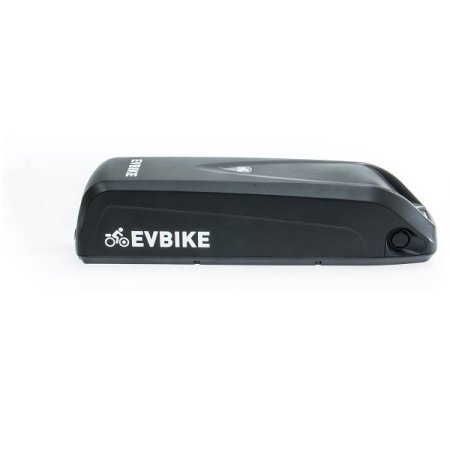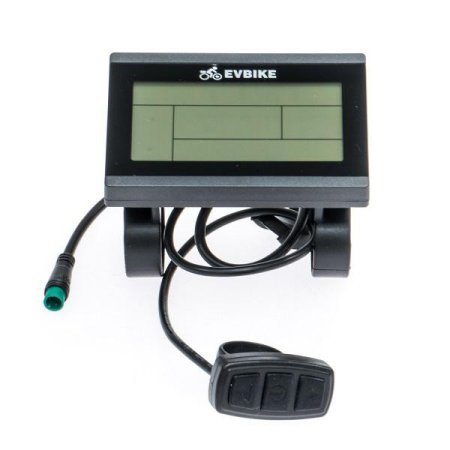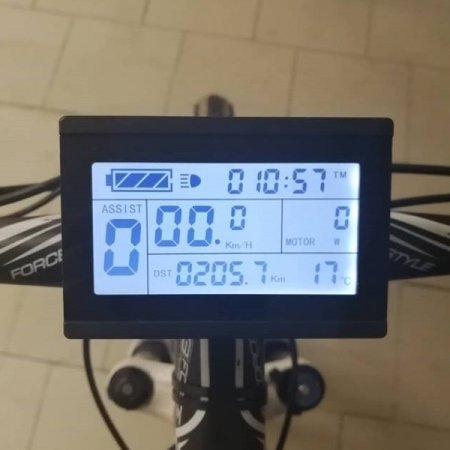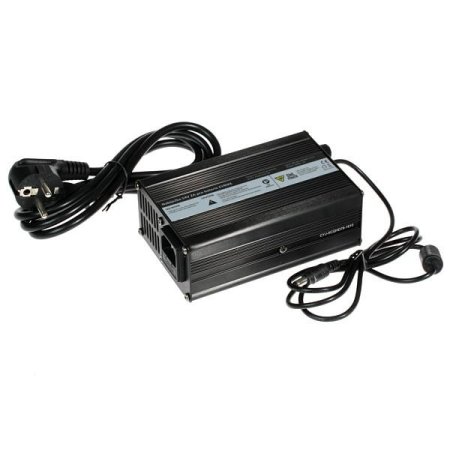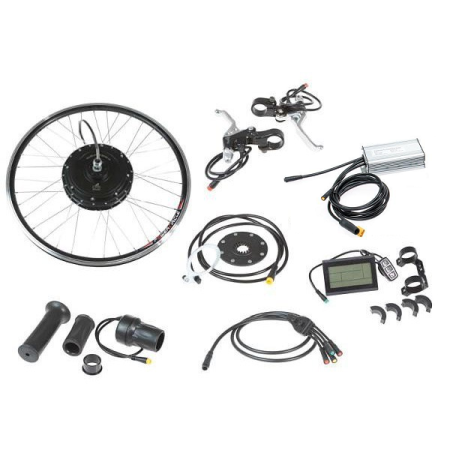 Product code: SET-HUB-500-33
Motor power
Motor location
Battery range and location
Charging speed
Availability
Price
Quantity (pcs)
Standard 500W
In the front wheel, rim size 28 "
Bag, range up to 130 km (13Ah, 468Wh)
Standard 2 A
In stock > 20 pcs
711.96 EUR
Standard 500W
In the front wheel, rim size 28 "
Bag, range up to 130 km (13Ah, 468Wh)
Faster 5 A
In stock > 20 pcs
726.96 EUR
Standard 500W
In the front wheel, rim size 28 "
Bag, range up to 160 km (15,6Ah, 562Wh)
Standard 2 A
In stock 14 pcs
764.11 EUR
Standard 500W
In the front wheel, rim size 28 "
Bag, range up to 160 km (15,6Ah, 562Wh)
Faster 5 A
In stock 14 pcs
779.10 EUR
Standard 500W
In the front wheel, rim size 28 "
Frame, range up to 130 km (13Ah, 468Wh)
Standard 2 A
In stock > 20 pcs
751.71 EUR
Standard 500W
In the front wheel, rim size 28 "
Frame, range up to 130 km (13Ah, 468Wh)
Faster 5 A
In stock > 20 pcs
766.70 EUR
Standard 500W
In the front wheel, rim size 28 "
Frame, range up to 160 km (15,6Ah, 562Wh)
Standard 2 A
In stock > 20 pcs
808.83 EUR
Standard 500W
In the front wheel, rim size 28 "
Frame, range up to 160 km (15,6Ah, 562Wh)
Faster 5 A
In stock > 20 pcs
823.82 EUR
Standard 500W
In the front wheel, rim size 28 "
Frame, range up to 170 km (19Ah, 684Wh)
Standard 2 A
In stock 17 pcs
1022.46 EUR
Standard 500W
In the front wheel, rim size 28 "
Frame, range up to 170 km (19Ah, 684Wh)
Faster 5 A
In stock 17 pcs
1037.44 EUR
Standard 500W
In the front wheel, rim size 28 "
Rear carrier, range up to 160 km (15,6Ah, 562Wh)
Standard 2 A
In stock > 20 pcs
888.32 EUR
Standard 500W
In the front wheel, rim size 28 "
Rear carrier, range up to 160 km (15,6Ah, 562Wh)
Faster 5 A
In stock > 20 pcs
903.30 EUR
Standard 500W
In the front wheel, rim size 26 "
Bag, range up to 130 km (13Ah, 468Wh)
Standard 2 A
In stock > 20 pcs
711.96 EUR
Standard 500W
In the front wheel, rim size 26 "
Bag, range up to 130 km (13Ah, 468Wh)
Faster 5 A
In stock > 20 pcs
726.96 EUR
Standard 500W
In the front wheel, rim size 26 "
Bag, range up to 160 km (15,6Ah, 562Wh)
Standard 2 A
In stock 14 pcs
764.11 EUR
Standard 500W
In the front wheel, rim size 26 "
Bag, range up to 160 km (15,6Ah, 562Wh)
Faster 5 A
In stock 14 pcs
779.10 EUR
Standard 500W
In the front wheel, rim size 26 "
Frame, range up to 130 km (13Ah, 468Wh)
Standard 2 A
In stock > 20 pcs
751.71 EUR
Standard 500W
In the front wheel, rim size 26 "
Frame, range up to 130 km (13Ah, 468Wh)
Faster 5 A
In stock > 20 pcs
766.70 EUR
Standard 500W
In the front wheel, rim size 26 "
Frame, range up to 160 km (15,6Ah, 562Wh)
Standard 2 A
In stock > 20 pcs
808.83 EUR
Standard 500W
In the front wheel, rim size 26 "
Frame, range up to 160 km (15,6Ah, 562Wh)
Faster 5 A
In stock > 20 pcs
823.82 EUR
Standard 500W
In the front wheel, rim size 26 "
Frame, range up to 170 km (19Ah, 684Wh)
Standard 2 A
In stock 17 pcs
1022.46 EUR
Standard 500W
In the front wheel, rim size 26 "
Frame, range up to 170 km (19Ah, 684Wh)
Faster 5 A
In stock 17 pcs
1037.44 EUR
Standard 500W
In the front wheel, rim size 26 "
Rear carrier, range up to 160 km (15,6Ah, 562Wh)
Standard 2 A
In stock > 20 pcs
888.32 EUR
Standard 500W
In the front wheel, rim size 26 "
Rear carrier, range up to 160 km (15,6Ah, 562Wh)
Faster 5 A
In stock > 20 pcs
903.30 EUR
Standard 500W
In the rear wheel, rim size 26 "
Bag, range up to 130 km (13Ah, 468Wh)
Standard 2 A
In stock > 20 pcs
711.96 EUR
Standard 500W
In the rear wheel, rim size 26 "
Bag, range up to 130 km (13Ah, 468Wh)
Faster 5 A
In stock > 20 pcs
726.96 EUR
Standard 500W
In the rear wheel, rim size 26 "
Bag, range up to 160 km (15,6Ah, 562Wh)
Standard 2 A
In stock 14 pcs
764.11 EUR
Standard 500W
In the rear wheel, rim size 26 "
Bag, range up to 160 km (15,6Ah, 562Wh)
Faster 5 A
In stock 14 pcs
779.10 EUR
Standard 500W
In the rear wheel, rim size 26 "
Frame, range up to 130 km (13Ah, 468Wh)
Standard 2 A
In stock > 20 pcs
751.71 EUR
Standard 500W
In the rear wheel, rim size 26 "
Frame, range up to 130 km (13Ah, 468Wh)
Faster 5 A
In stock > 20 pcs
766.70 EUR
Standard 500W
In the rear wheel, rim size 26 "
Frame, range up to 160 km (15,6Ah, 562Wh)
Standard 2 A
In stock > 20 pcs
808.83 EUR
Standard 500W
In the rear wheel, rim size 26 "
Frame, range up to 160 km (15,6Ah, 562Wh)
Faster 5 A
In stock > 20 pcs
823.82 EUR
Standard 500W
In the rear wheel, rim size 26 "
Frame, range up to 170 km (19Ah, 684Wh)
Standard 2 A
In stock 17 pcs
1022.46 EUR
Standard 500W
In the rear wheel, rim size 26 "
Frame, range up to 170 km (19Ah, 684Wh)
Faster 5 A
In stock 17 pcs
1037.44 EUR
Standard 500W
In the rear wheel, rim size 26 "
Rear carrier, range up to 160 km (15,6Ah, 562Wh)
Standard 2 A
In stock > 20 pcs
888.32 EUR
Standard 500W
In the rear wheel, rim size 26 "
Rear carrier, range up to 160 km (15,6Ah, 562Wh)
Faster 5 A
In stock > 20 pcs
903.30 EUR
Standard 500W
In the front wheel, rim size 28 "
Smaller bag, range up to 130 km (13Ah, 468Wh)
Standard 2 A
In stock > 20 pcs
801.40 EUR
Standard 500W
In the front wheel, rim size 28 "
Smaller bag, range up to 130 km (13Ah, 468Wh)
Faster 5 A
In stock > 20 pcs
816.39 EUR
Standard 500W
In the front wheel, rim size 26 "
Smaller bag, range up to 130 km (13Ah, 468Wh)
Standard 2 A
In stock > 20 pcs
801.40 EUR
Standard 500W
In the front wheel, rim size 26 "
Smaller bag, range up to 130 km (13Ah, 468Wh)
Faster 5 A
In stock > 20 pcs
816.39 EUR
Standard 500W
In the rear wheel, rim size 26 "
Smaller bag, range up to 130 km (13Ah, 468Wh)
Standard 2 A
In stock > 20 pcs
801.40 EUR
Standard 500W
In the rear wheel, rim size 26 "
Smaller bag, range up to 130 km (13Ah, 468Wh)
Faster 5 A
In stock > 20 pcs
816.39 EUR
Standard 500W
In the front wheel, rim size 28 "
Frame, range up to 180 km (24Ah 864Wh)
Standard 2 A
In stock > 20 pcs
1082.61 EUR
Standard 500W
In the front wheel, rim size 28 "
Frame, range up to 180 km (24Ah 864Wh)
Faster 5 A
In stock > 20 pcs
1097.60 EUR
Standard 500W
In the front wheel, rim size 26 "
Frame, range up to 180 km (24Ah 864Wh)
Standard 2 A
In stock > 20 pcs
1082.61 EUR
Standard 500W
In the front wheel, rim size 26 "
Frame, range up to 180 km (24Ah 864Wh)
Faster 5 A
In stock > 20 pcs
1097.60 EUR
Standard 500W
In the rear wheel, rim size 26 "
Frame, range up to 180 km (24Ah 864Wh)
Standard 2 A
In stock > 20 pcs
1082.61 EUR
Standard 500W
In the rear wheel, rim size 26 "
Frame, range up to 180 km (24Ah 864Wh)
Faster 5 A
In stock > 20 pcs
1097.60 EUR
Next
The conversion kit with this type of drive is ideal for driving on roads, in cities and for shorter distances. Due to the higher weight and location in the front or rear wheel, we do not recommend them in the field, but they are a great helper for riding on strong ones. The power of 500W is suitable for undemanding cycling and riders up to 90 kg.
TIP: In the Video Tutorials tabs, you will find all the technical information about the entire set, installation videos and manuals in PDF.
EVBIKE batteries have a built-in intelligent protection module that protects them against undercharging and discharging and does not support recuperation. You can choose the type of fixed battery attached to the bike frame, on the carrier, or batteries in the bag, which have a wide range of placement options according to the requirements of the rider. Battery capacity affects the range. You can drive up to 160 km on a single charge in economy mode. More about batteries ►
TIP: Connect the charger to the mains first and then connect the charging connector to the battery. Otherwise, the connectors may be damaged.
The LCD display is placed in the center of the handlebars and you can use it to control the entire e-bike. On the display, you can unlock the speed limit of 25 km / h (off-road) yourself without losing the warranty. With the help of the control, you can divide the power of the drive up to 5 assistance stages.
Package contents:
Direct drive 500W of your choice
Batteries of your choice
Charger with charging current 2A or 5A
Programmable control unit
L + R brake lever with disconnector
Rotary accelerator
Central wiring harness
Pedal assistant

TIP: In a specialized service, the motors can be twisted into a 20 "-29" rim. We do not make this adjustment, but we will be happy to recommend a bicycle service where the engines will be intertwined for you.
The cable length:
display: 300 mm
brakes: 400 mm
accelerator: 400 mm
power cable (from the controller): 1200 mm
motor cable (from controller): 1200 mm
motor cable (from motor): 350 mm
main wiring harness connection: 170 mm
main wiring harness: 1100 mm
pedal sensor cable: 950 mm

TIP: The minimum distance for the front axle is 100 mm and for the rear axle 135 mm. When installing the kit in the front wheel, we recommend using a anti-slip ratchet to secure the engine against twisting in the fork.
The set meets the maximum speed limit of up to 25 km/h according to the valid legislation. It therefore meets the standards for road traffic. The maximum speed limit of 25 km/h can be switched off and set up to 60 km/h (off-road).
Parameters
Battery weight
3,2 kg - 4,3 kg
Cell composition
Lithium (Li-ion)
IP65 cabling protection
Yes
Number of permanent magnets
46
Size of permanent magnets
27 x 13,7 x 3 mm
Download