Gear sensor for mid-drive
Gear sensor for mid-drive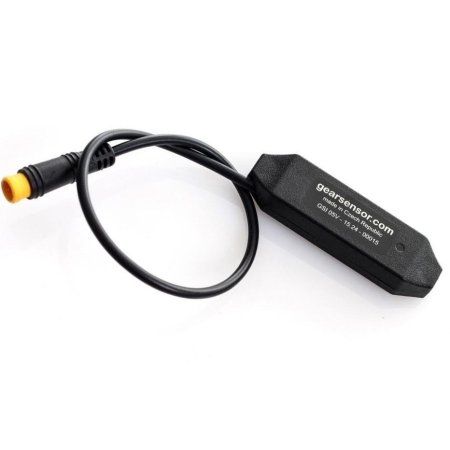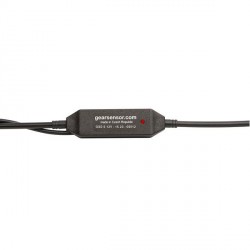 This sensor can detect when the rider changes gear on their eBike and cuts the power to the motor during gear shifting process More
This sensor can detect when the rider changes gear on their eBike and cuts the power to the motor during gear shifting process More
The gear shift sensor will automatically cut motor power for a brief period when changing gears, which will allow for a smooth gear change.
If you want to install both brake levers together with the shift sensor, it is necessary to purchase a splitter. 

The sensor is suitable for all bikes with classic and hub derailleurs, which are equipped with mid-drive motors. For motor power over 250W, a gearsensor is essential for a comfortable ride. If you do not already have a free connector for connecting the Gearesor, we recommend purchasing a splitter.