Motor power 250W, bag battery capacity 15,6Ah with a range of up to 120 km
Motor power 250W, bag battery capacity 15,6Ah with a range of up to 120 km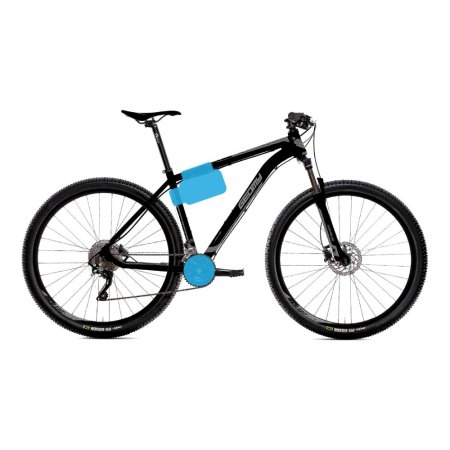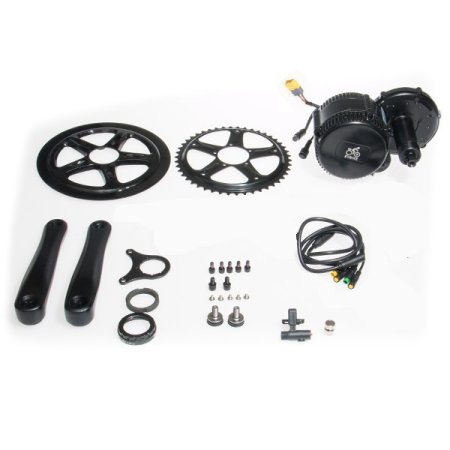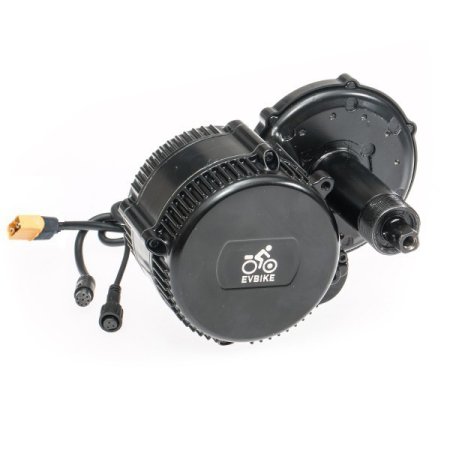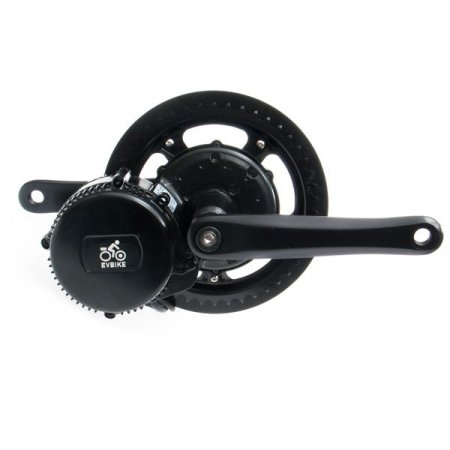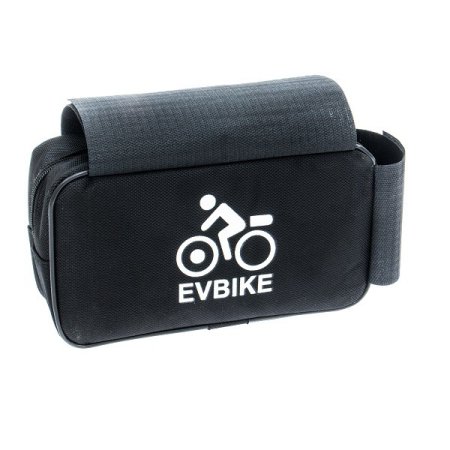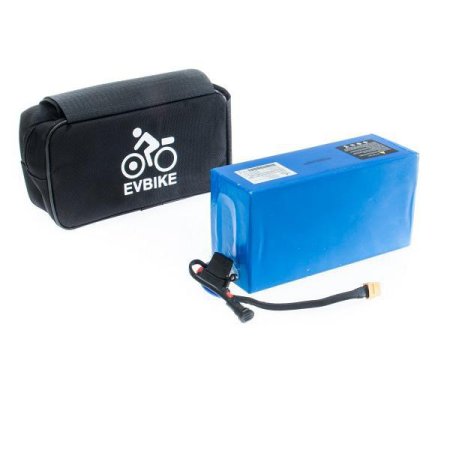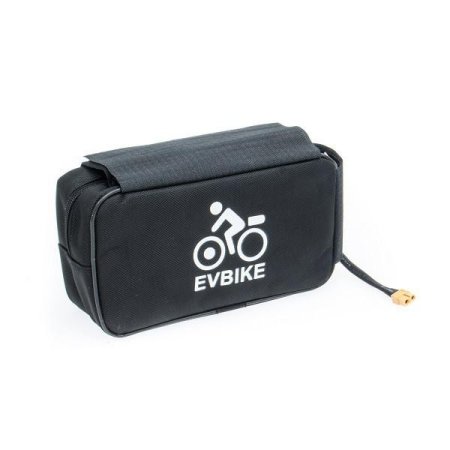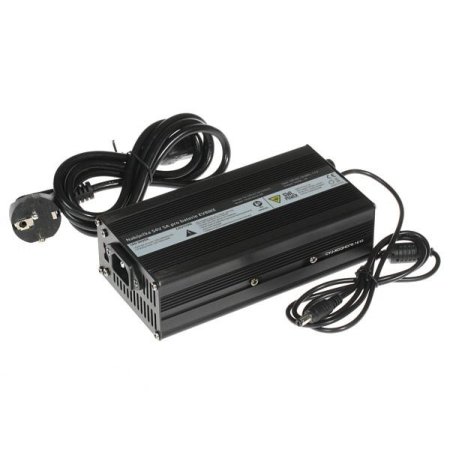 Product code: EVB-CMS-16AH
Additional services
Product
Availability
Price
Quantity (pcs)
LCD display C961 for mid-drive Code: EVLCD-CMS-C961

Universal display for EVBIKE mid-drives. The display shows the most important riding information and allows you to set up the system. The…
In stock > 20 pcs
68.90 EUR
LCD display C965 for mid-drive Code: EVLCD-CMS-C965

Universal display for EVBIKE mid-drives. The display shows the most important riding information and allows you to set up the system. The…
In stock > 20 pcs
73.41 EUR
Full color LCD display C18 for mid-drive Code: EVLCD-CMS-C18

Color LCD display for EVBIKE mid-drives. The display shows the most important riding information and allows you to set up the system. The…
In stock > 20 pcs
127.42 EUR
Full color LCD display 500c for mid-drive Code: EVLCD-CMS-500C

Color LCD display for EVBIKE mid-drives. The display shows the most important riding information and allows you to set up the system. The…
In stock > 20 pcs
88.23 EUR
Full color IPS display 600C for mid-drive Code: EVLCD-CMS-600C

Color IPS display for EVBIKE mid-drives. The display shows the most important riding information and allows you to set up the system. The…
In stock > 20 pcs
93.74 EUR
Full color IPS display 860CM for mid-drive Code: EVLCD-CMS-860CM

Color IPS display for EVBIKE mid-drives. The display shows the most important riding information and allows you to set up the system. The…
In stock > 20 pcs
118.54 EUR
Full color touch IPS display TOUCH for mid-drive Code: EVLCD-CMS-TOUCH

Color touch IPS display for EVBIKE mid-drives. The display shows the most important riding information and allows you to set up the system.…
In stock 14 pcs
195.43 EUR
The motor is mounted in the frame instead of the pedal center. Thanks to the fact that the engine is installed in the middle of the wheel, the optimum center of gravity is achieved and driving characteristics are not limited. It is resistant to the ingress of dust and water jets (IP65). The motor is designed for center axles measuring 68 - 72 mm. The advantage of central drives is that they have a range of up to 35% longer than the hub-drive motor. They are so versatile that they can be installed on 99% of series-produced bicycles. More about the motor ►
TIP: In the Parameters, Downloads and Video tutorials tabs you will find all technical information about the whole set, videos for its installation and manuals in PDF.
The EVBIKE 15.6 Ah (562 Wh) battery is supplied with a cloth bag, which can be placed in a frame, backpack or according to your needs and possible use. The photo of the bag is illustrative, the packaging may vary slightly. The battery includes an intelligent protective BMS module for balancing cells, their protection against undercharging and discharge. The battery has no memory effect and does not support recuperation. The battery itself is in a plastic box with a charging and discharging connector. More about the battery ►
TIP: Connect the charger to the mains first and then connect the charging connector to the battery. Otherwise, the connectors may be damaged.

Package contents:
Motor 36 V, 250 W
Bag battery 36 V, 15,6 Ah 
Charger 5 A
Main cable bundle with 4 outputs
Speed ​​sensor with magnet
Chainring 46T with a protective cover
L + R pedal crank
Mounting material (screws and nuts)
TIP: Before installing the motor, we recommend purchasing special wrenches to tighten the lock and counter nuts and thread glue.
TIP: If you are wondering if your bike can be electrified, check out the gallery of already rebuilt bikes and get an inspiration ►
Parameters
Torque
50 Nm, peak torque 80 Nm
Motor noise
<55 dB (silent mode)
To the center axis
68-72 mm
Battery size
240 x 130 x 85 mm
Number of cycles
800 (capacity reduced by max. 30 %)
Cell composition
Lithium (Li-ion)
Charging current
5 A, 2 A
Walking assistance
Yes (6 km/h)
IP65 cabling protection
Yes
Download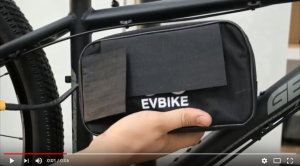 You can install the bag battery on the bike in a few seconds.