Motor power 750W, capacity of a rack battery 13Ah with a range of up to 100 km
Motor power 750W, capacity of a rack battery 13Ah with a range of up to 100 km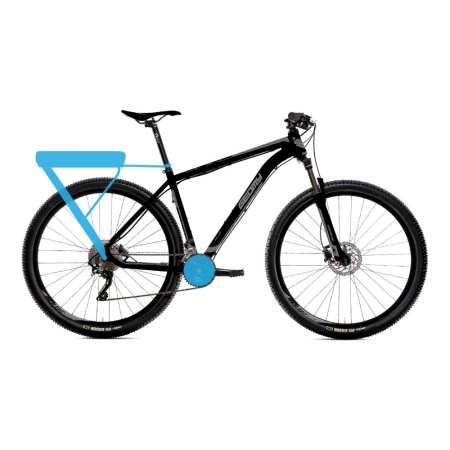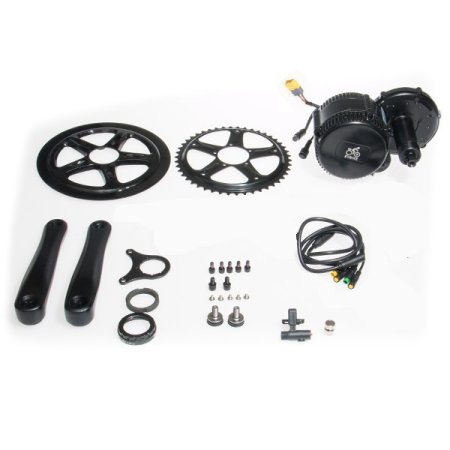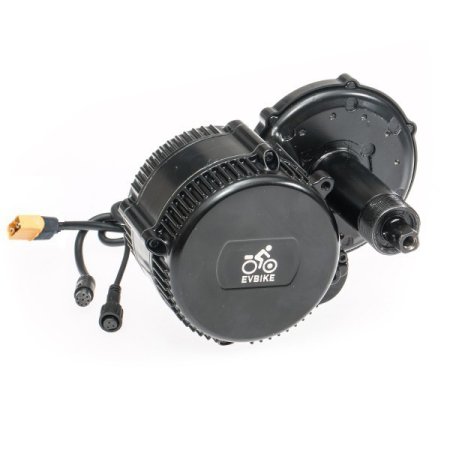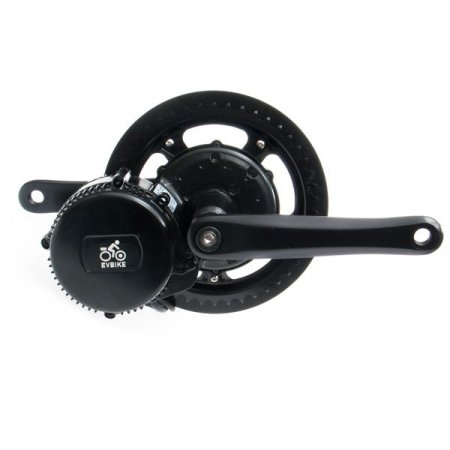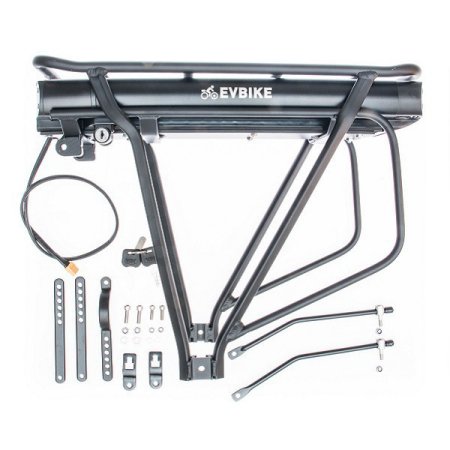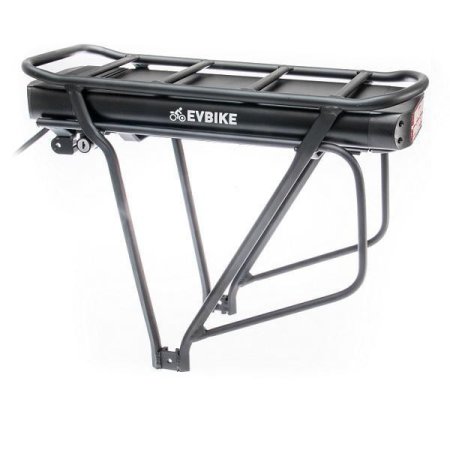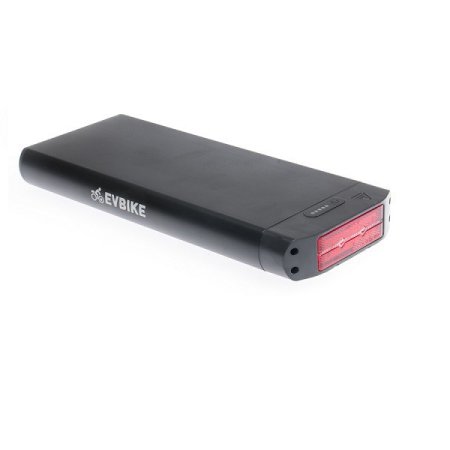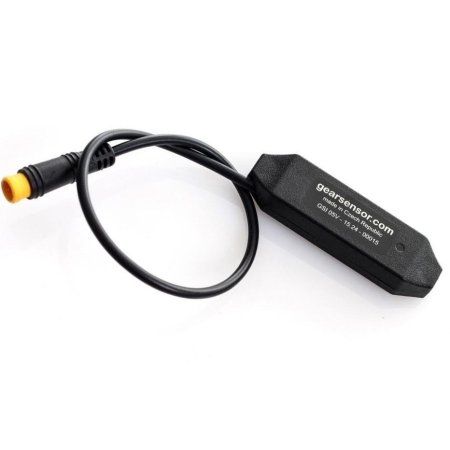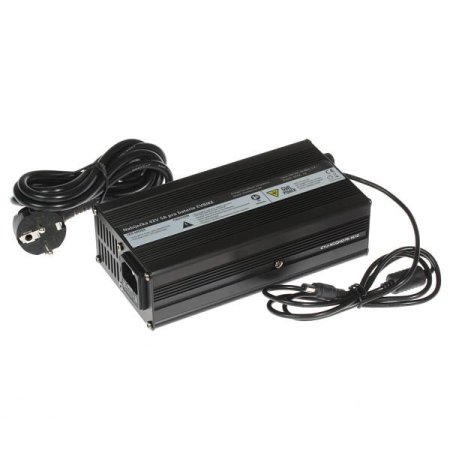 Product code: EVB-CMS48-GS-13A-R
Additional services
Product
Availability
Price
Quantity (pcs)
LCD display C961 for mid-drive Code: EVLCD-CMS-C961

Universal display for EVBIKE mid-drives. The display shows the most important riding information and allows you to set up the system. The…
In stock > 20 pcs
69.01 EUR
LCD display C965 for mid-drive Code: EVLCD-CMS-C965

Universal display for EVBIKE mid-drives. The display shows the most important riding information and allows you to set up the system. The…
In stock > 20 pcs
73.53 EUR
Full color LCD display C18 for mid-drive Code: EVLCD-CMS-C18

Color LCD display for EVBIKE mid-drives. The display shows the most important riding information and allows you to set up the system. The…
In stock > 20 pcs
127.63 EUR
Full color LCD display 500c for mid-drive Code: EVLCD-CMS-500C

Color LCD display for EVBIKE mid-drives. The display shows the most important riding information and allows you to set up the system. The…
In stock > 20 pcs
88.38 EUR
Full color IPS display 600C for mid-drive Code: EVLCD-CMS-600C

Color IPS display for EVBIKE mid-drives. The display shows the most important riding information and allows you to set up the system. The…
In stock 15 pcs
93.90 EUR
Full color IPS display 860CM for mid-drive Code: EVLCD-CMS-860CM

Color IPS display for EVBIKE mid-drives. The display shows the most important riding information and allows you to set up the system. The…
In stock > 20 pcs
118.74 EUR
Full color touch IPS display TOUCH for mid-drive Code: EVLCD-CMS-TOUCH

Color touch IPS display for EVBIKE mid-drives. The display shows the most important riding information and allows you to set up the system.…
In stock 13 pcs
195.74 EUR
The motor is mounted in the frame instead of the pedal. It has an optimal center of gravity in the middle of bike. It is dust-proof and protected against water (IP65). The motor is designed for center axes of 68-72 mm. The advantage of central drives is that they have up to 35% longer range than hub-drives motors. They are so universal that they can be installed on 99% of series bikes. More about the motor ►
TIP: In the Downloads and Video ducts, you find all the technical information, videos for installation and manuals in PDF.
EVBIKE battery with a capacity of 13 Ah (624 Wh) is designed for mounting above the rear wheel, the package includes an adjustable carrier. The battery is equipped with a security lock against theft, after unlocking it can be easily removed from the holder, eg during charging or transport. It has a built-in safety red tail light, which lights up automatically when the battery is switched on. More about the battery►
TIP: Connect the charger to the mains first and then connect the charging connector to the battery. Otherwise, the connectors may be damaged.
Package contents:
Motor 48 V, 750 W
Rack battery 48 V, 13 Ah
Battery holder and its accessories
2x keys
Charger 5 A
Main cable bundle with 4 outputs
Speed sensor with a magnet
Chainring 46T with protective cover 
L+R pedal crank
Assembly material (screws and nuts)
Gearsensor
TIP: If you are wondering if your bike can also be electrified, take a look at the gallery of already rebuilt bikes and get an inspiration ►
Parameters
Torque
70 Nm, peak torque 100 Nm
Motor noise
<55 dB (silent mode)
To the center axis
68-72 mm
Weight incl. carrier
6,4 kg
Battery size
460 x 155 x 55 mm
Number of cycles
800 (capacity reduced by max. 30 %)
Cell composition
Lithium (Li-ion)
Charging current
5 A, 2 A
Walking assistance
Yes (6 km/h)
IP65 cabling protection
Yes
Download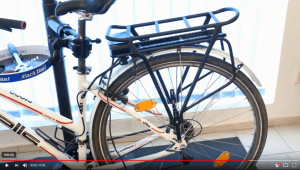 It only takes a few minutes to install the carrier battery. The package includes all mounting material. The carrier is height-adjustable and is therefore suitable for various bike sizes.
---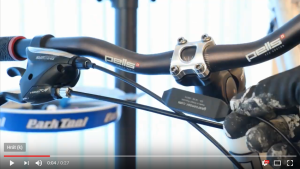 Simple instructions on how to install a derailleur gear sensor.