Protective cover for LCD displays C961, C18
Protective cover for LCD displays C961, C18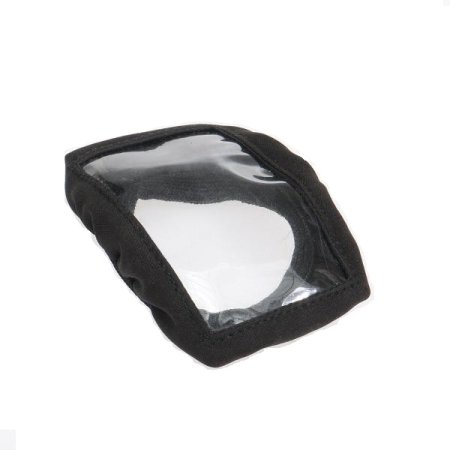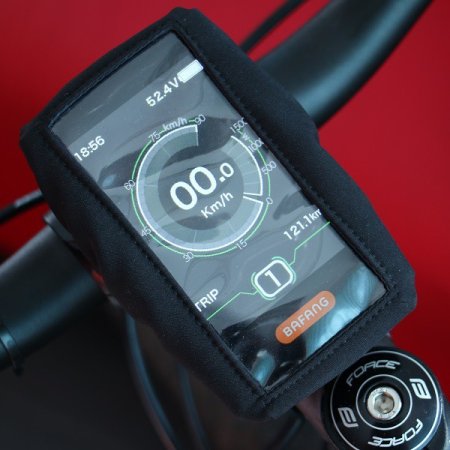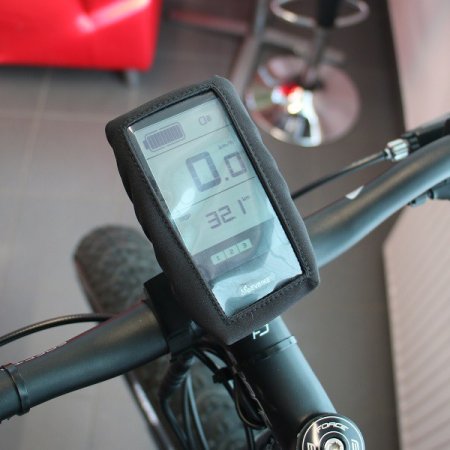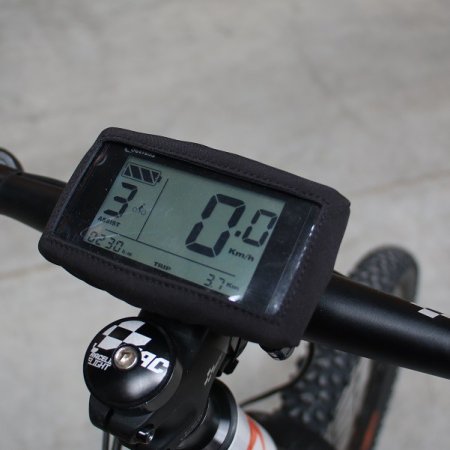 Protective cover is a very practical accessory, thanks to you protect your LCD display from dirt, water and unwanted damage. It is made of high-quality branded material Softshell, which withstands adverse weather conditions.
More
Protective cover is a very practical accessory, thanks to you protect your LCD display from dirt, water and unwanted damage. It is made of high-quality branded material Softshell, which withstands adverse weather conditions.
More
Product code: EVB-LCOV-BC961
Accessory specially designed for EVBIKE C18 and C961 LCD displays
Do you carry your bike on the roof of the car and don't want the LCD display to be dirty? Do you often ride in bad weather? Then the display cover is the right accessory for you. Thanks to the simple cover system, it is possible to put on the display cover in a few seconds.
Specifications:
Made in Czech Republic
Softshell material (waterproof, windproof)
Water washable (however, washing is not recommended due to loss of surface impregnation)
Foil does not limit functionality (transparent foil)
Black color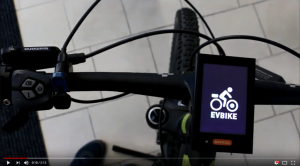 Basic instructions for the C18 color LCD display for 250 W, 750 W and 1000 W mid-drives.